Servicing the Greater Orlando Area
As a family owned and locally operated roofing company, we offer quality workmanship throughout Central Florida. Proudly serving Orange, Lake, Osceola, Seminole, Volusia and Polk Counties.
Wormley Roofing believes in educating the consumer.
We're here to answer your roofing concerns. Contact us today.

When you need an experienced roofer to work on your home, turn to Wormley Roofing, Inc. We offer quality workmanship throughout the Greater Orlando area.

Roofing issues almost never happen at convenient times, especially when it comes to living in Florida and its unpredictable weather. That's why Wormley Roofing has a team devoted to repairs so we can provide quick, high quality service and keep your family protected from the elements.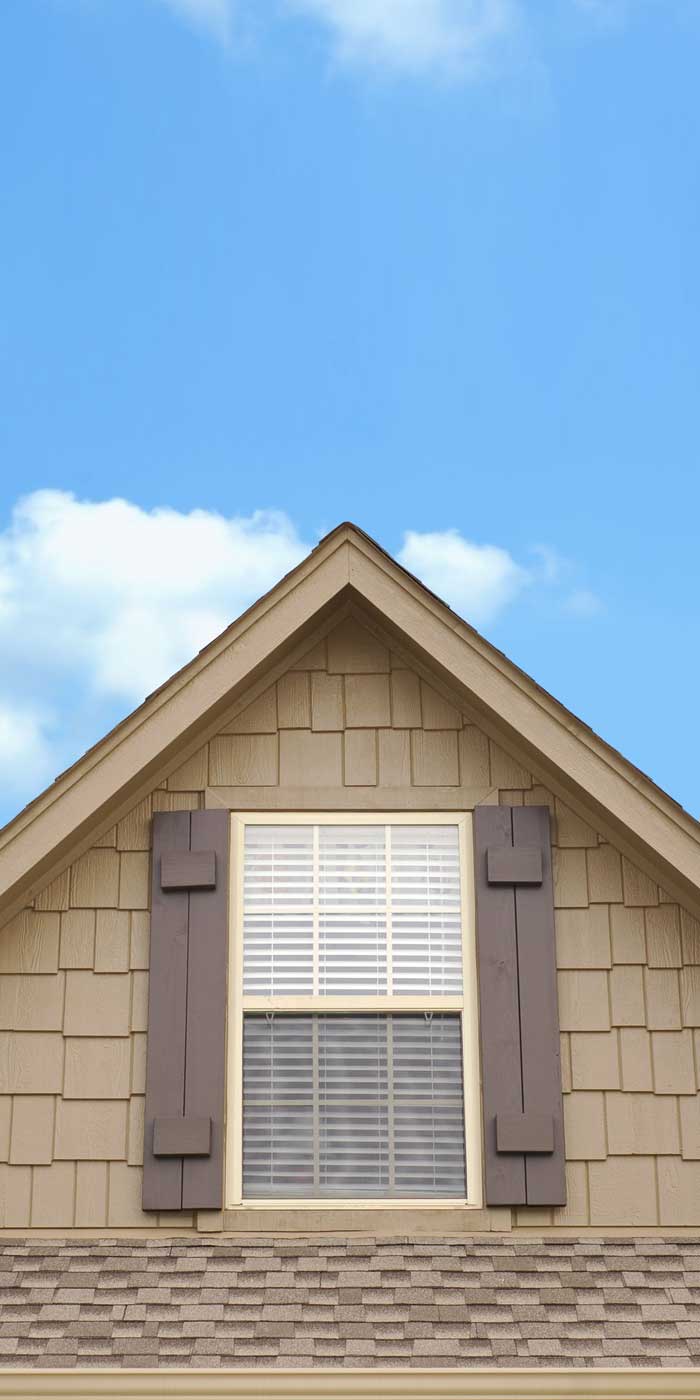 If your building's roof has sustained extensive weather-related damage or is old, worn out, or not up to code, then you need a reliable roof repair company, and fast.

Making sure your roof is secure, water tight, and in generally good standing is one of the best investments you can make in your home or commercial property. You can depend on Wormley Roofing to provide you with a honest and straight forward evaluation.
Happy Wormley Roofing Customers
"Shows up on the day scheduled, answers/returns phone calls, and got the job done economically compared to some other contractors /quotes I received. Give them a try."
Yelp Review
For Consumers
Wormley Roofing believes in educating the consumer. The more educated you are about your roof the better you are able to make an informed decision. The Florida Roofing and Sheet Metal Contractors Association, Inc. (FRSA) offers plenty of articles regarding replacing your roof to selecting a roofing contractor.
Learn More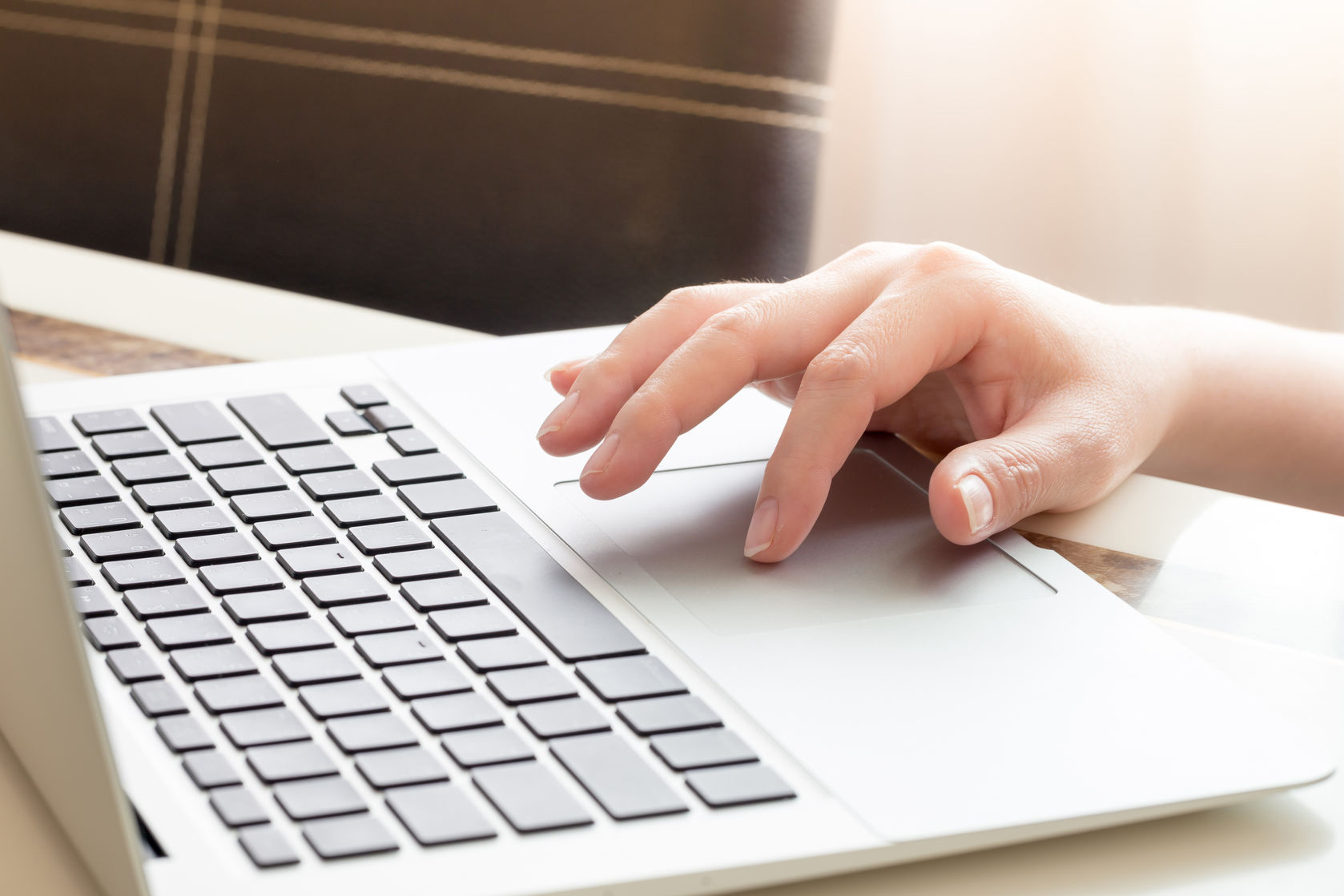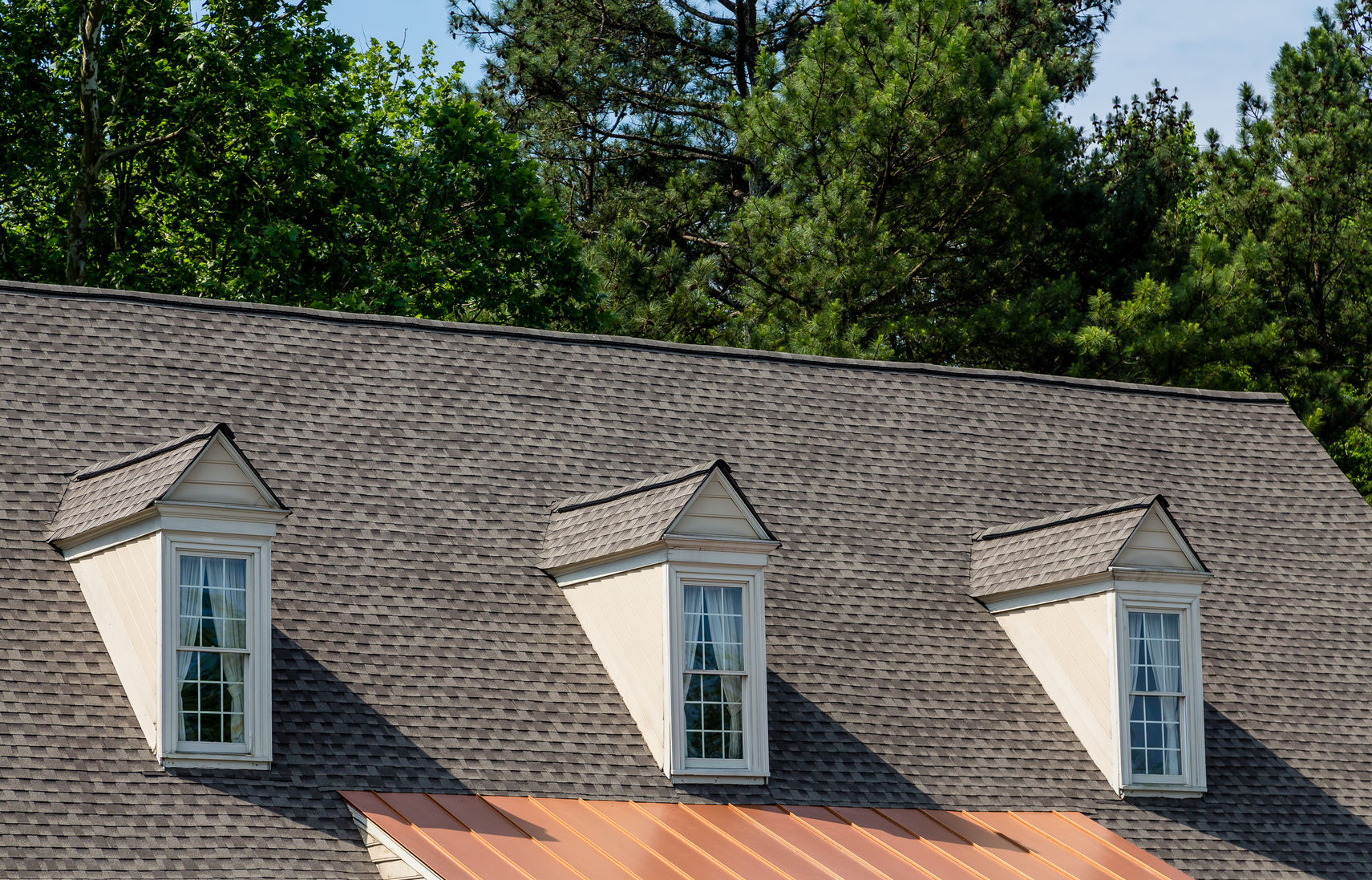 Financing
Wormley Roofing roof replacement contractors can install a new roof in various styles and shingle materials to meet your needs and budget, including asphalt, tile, and low slope roofing systems. Financing options are available.
Learn More