Greater Orlando Roofing Contractor
Wormley Roofing, Inc. is a family owned and locally operated roofing company, and we are proud to serve businesses and residents throughout Central Florida. We offer quality roof installation, roof repairs, and roof inspections in Orange, Lake, Osceola, Seminole, Volusia, and Polk counties. And because we have been in business for over 38 years, we understand the needs of our customers more than anyone. We also believe in educating our consumers about their roofing needs, so we are always available to answer questions and provide useful information. We also offer a blog that features news from the roofing industry, as well as roof maintenance tips.
Wormley Roofing believes in educating the consumer.
We're here to answer your roofing concerns. Contact us today.

When you need an experienced roofer to work on your home, turn to Wormley Roofing, Inc. We offer quality workmanship throughout the Greater Orlando area.

Roofing issues almost never happen at convenient times, especially when it comes to living in Florida and its unpredictable weather. That's why Wormley Roofing has a team devoted to repairs so we can provide quick, high quality service and keep your family protected from the elements.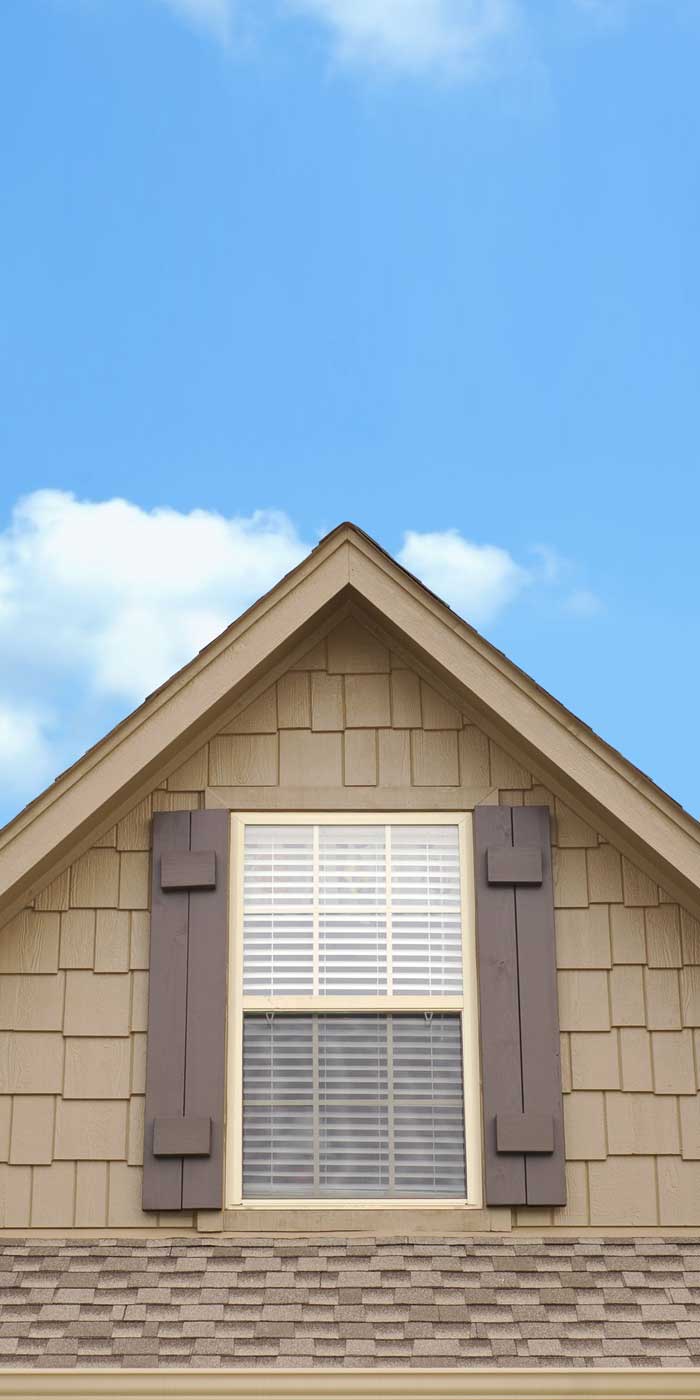 If your building's roof has sustained extensive weather-related damage or is old, worn out, or not up to code, then you need a reliable roof repair company, and fast.

Making sure your roof is secure, water tight, and in generally good standing is one of the best investments you can make in your home or commercial property. You can depend on Wormley Roofing to provide you with a honest and straight forward evaluation.
Happy Wormley Roofing Customers
"Shows up on the day scheduled, answers/returns phone calls, and got the job done economically compared to some other contractors /quotes I received. Give them a try."
Yelp Review
For Consumers
Wormley Roofing believes in educating the consumer. The more educated you are about your roof the better you are able to make an informed decision. The Florida Roofing and Sheet Metal Contractors Association, Inc. (FRSA) offers plenty of articles regarding replacing your roof to selecting a roofing contractor.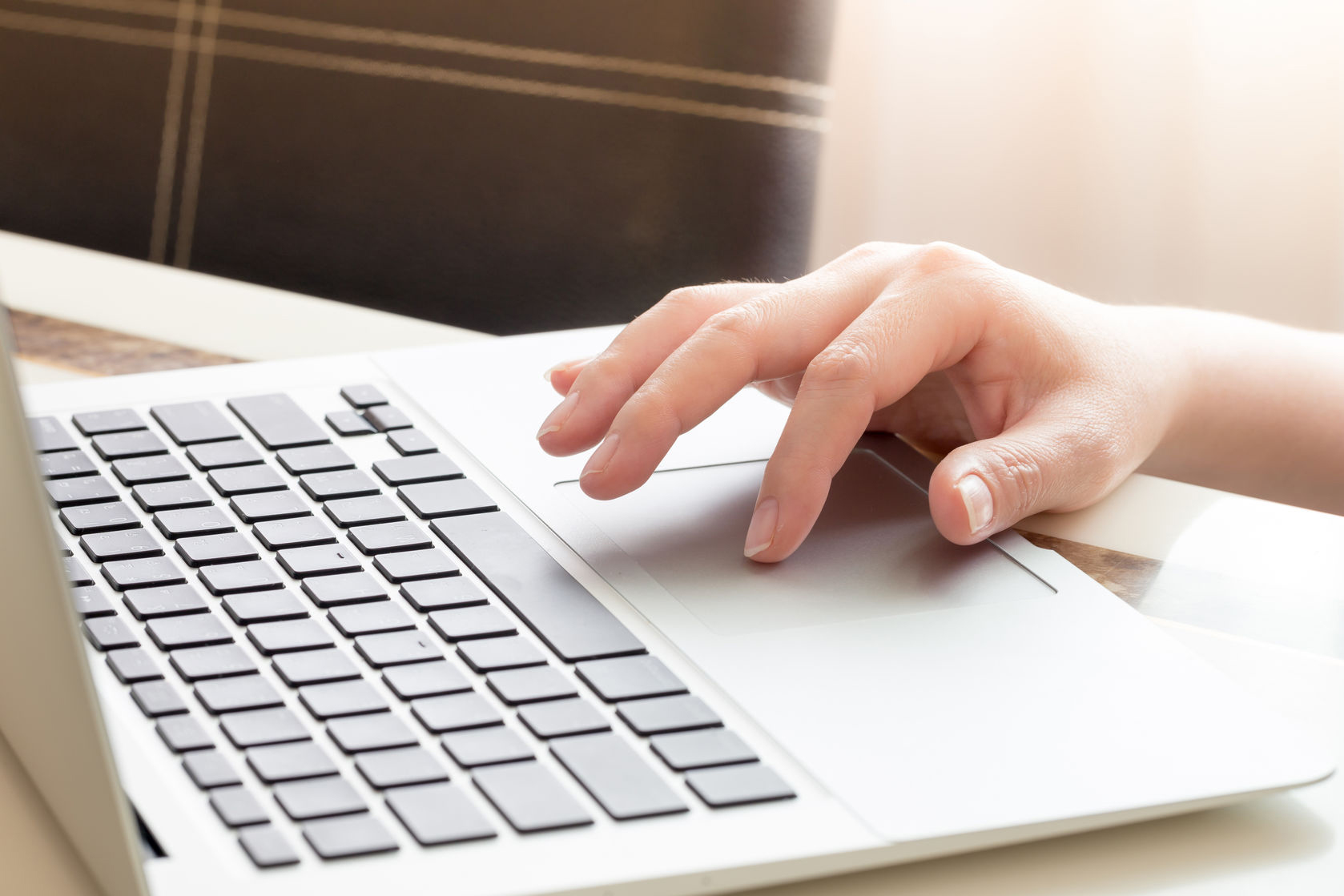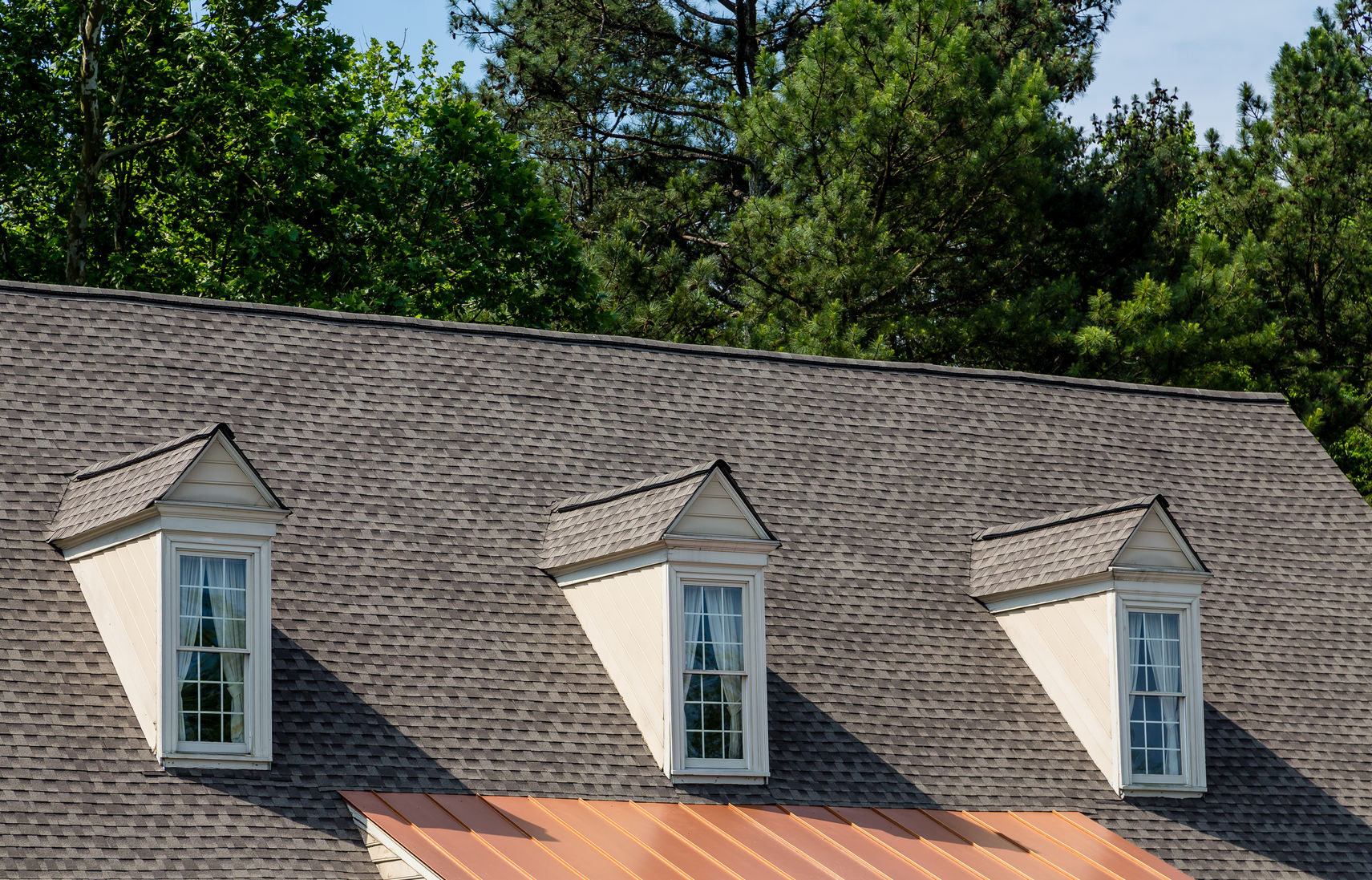 Financing
Wormley Roofing roof replacement contractors can install a new roof in various styles and shingle materials to meet your needs and budget, including asphalt, tile, and low slope roofing systems. Financing options are available.


Roofing & Florida Weather
As local roofing professionals, the dedicated experts at Wormley Roofing, Inc. understand that severe weather conditions in Florida can wreak havoc on even the most structurally sound roofs. High winds from hurricanes and tropical storms batter shingles and lighting from storms can cause sudden, intense damage. Then, as many Florida residents and business owners unfortunately know, trees frequently fall on roofs in the Sunshine State when the winds get rough.
If you have an emergency roofing situation, Wormley Roofing can help. We are here when you need us, and we work with most insurance companies to take the stress out of emergency roof repairs. Because we truly care about your comfort as a resident and your bottom line as a business owner, we act quickly and efficiently. So, call us first when weather strikes, and we will do everything possible to restore your home or keep your business running.
Seasonal Wear and Tear
Even if damage from severe weather is not immediately noticeable, long-term damage adds up. Over time, if not addressed, minor roof problems can add up and become extensive and costly. Your roof may develop leaks that can lead to internal damage and the gradual deterioration of the roof's structure. Then, your heating and cooling bills might go up if your roof becomes inefficient.
The staff at Wormley Roofing has a team of roof inspectors to give you accurate results. They are trained to assess your building for seasonal wear and tear such as water leaks and stains, corrosion, poor attic conditions, improper sealing, and missing, buckling, or curled shingles. After our comprehensive evaluation, we can offer you customized solutions to repair the damage and help save you money in the long run. 
Residential and Commercial Roofing in Orlando
At Wormley Roofing, we offer quality residential and commercial services across the greater Orlando area. Our staff frequently works with architects and contractors to create a personalized roofing plan that meets your expectations. Wormley Roofing understands that roof installation and repairs can be disruptive to your home or business, which is why we work within your desired timeline. With our quality workmanship and a wide selection of materials, we are equipped to handle roof installation, repair, and maintenance in any building in a timely fashion. 
Whether you're faced with storm damage or loose components, we are also equipped to handle a wide variety of emergency issues in relation to your roof. We'll also work with your current insurance company to see if you are covered. To learn more about our emergency services, give us a call today. 
Roof Repairs Orlando
Has your roof sustained extensive weather-related damage? Does the area appear old or worn out? The caring professionals at Wormley Roofing, Inc. can easily pinpoint trouble spots and provide the best in roofing repairs that will save you money over time. With our strict adherence to building codes and regulations, we can save your home or building from future issues such as mold, structural problems, and interior damage. 
If you need a new roof due to more comprehensive damage, we offer affordable options to suit nearly every budget. These options include asphalt, tile, and low slope roofing systems. And, with Wormley Roofing, financing options are now available. Just ask one of our friendly customer service representatives.
Stylish and Affordable Options
Speaking of options, Wormley Roofing, Inc. provides the very best in materials, including shingles from the top manufacturers. We can easily suit your style, budget, and preferences with a wide variety of shingles in popular colors and textures. In fact, if you've been seeking energy-efficient and eco-friendly roofing solutions, our team has you covered! 
The Wormley family has been serving the needs of Florida residents for more than 38 years. In that time, we have proudly served all clients with excellence. For more information about our residential and commercial roofing services or to schedule an estimate, call us a call today.